Al Bahar Hotel & Resorts is located in the heart of Fujairah, on the Eastern Coast of UAE. Our Hotel is an exquisite hideaway, an epitome of peace and tranquillity propped with comprehensive, personalized services. Just a 90-minute drive from the expo 2020.
What is Expo?
The World Expo is a showcase for human achievements and advancements from around the globe. A place to celebrate and exhibit the latest developments and new technologies brought about by humanity's constant enterprise. The concept of a Global Exhibition, or World Fair, was first realized in 1951 with London's 'Great Exhibition'. An event attended by such luminaries as the father of evolution, Charles Darwin, and pioneer of electromagnetism, Michael Faraday.
Now officially licensed once every five years, each Expo is built around predefined themes, with all nations on earth invited to demonstrate their latest and most exciting advances in those areas.
Previous Expos have seen the world's first public viewings of such life-changing developments as the mechanical computer (London, 1862), the telephone (Philadelphia, 1876), the phonograph (Paris, 1878), the Ferris wheel (Chicago, 1893), the zipper (Chicago, 1893), the X-ray machine (Buffalo, 1901), the ice cream cone (St. Louis, 1904), the hot dog (St. Louis, 1904), the baby incubator (Seattle, 1909), the television (New York, 1939), and the mobile phone (Osaka, 1970). The Paris skyline is still dominated by the Eiffel Tower, one of the most visited tourist attractions in the world, which was initially built for the 1889 Expo, and in St. Louis, 1904, Thomas Edison oversaw the presentation to the public of electricity itself!
Now, in 2021, Expo comes. Just imagine what the world can discover…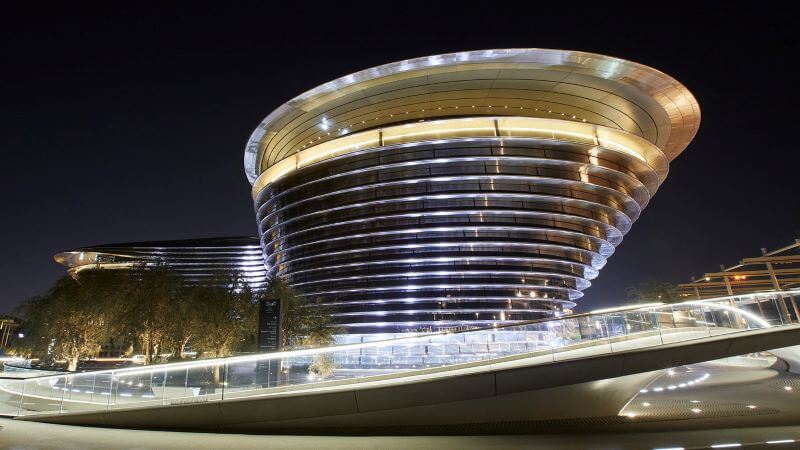 When is Expo 2020?
The global mega-event will now run from 1 October 2021 to 31 March 2022, a delay that allows all participants to safely navigate the impact of COVID-19, and allows the World Expo to focus on a collective desire for new thinking to identify solutions to some of the greatest challenges of our time.
The first World Expo to be held in the Middle East, Africa and South Asia (MEASA) region, and largest ever event to take place in the Arab world, Expo 2020 will welcome 192 countries, plus businesses, multilateral organizations and educational establishments.
Where can you stay during Expo 2020?
Al Bahar Hotel & Resorts, Fujairah is located near the beachfront with a private beach, an ideal hideaway for travellers who are visiting EXPO 2020. Our hotel is a 90-minute drive to the Expo 2020 site. Experience the extraordinary Expo 2020 this year by Booking with us at the best rates.
Our Address
Al Bahar Hotel & Resort
Al Ghurfa, Corniche Road,
P.O. Box 8282, Fujairah UAE
Contact Us
T: +971 9 202 7000    
E: reservations@albaharresort.com
W: www.www.albaharhotelandresort.com
Explore the power of connections in shaping our world. From organisations to more than 190 participating nations, you'll be engulfed in unique architecture, culture and inspiring innovations.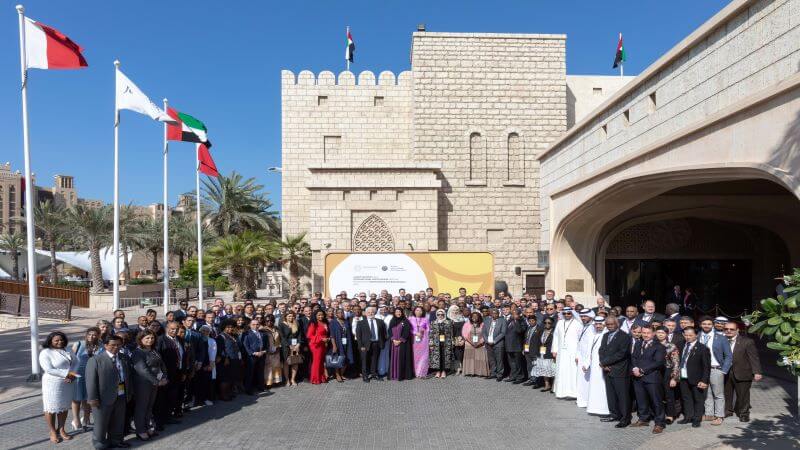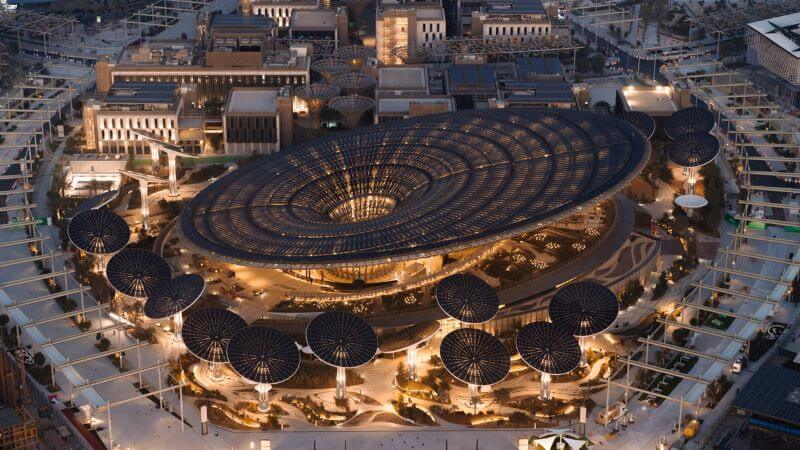 Every day, more and more of us take a sustainable path towards a future where we all live in balance with our only home: Planet Earth. As we join forces, small actions grow into positive global movements that will help communities protect and preserve the world around us.
We live in a world of limitless connections. Explore horizons that drive human progress, as mobility continues to transform the way we live, connect with people, understand different cultures, and exchange knowledge and ideas.