An excellent 5-star dining experience awaits you at AL Bahar Hotel and Resort!
From true taste of Asian fusion delicacies to international cuisine and round the clock room service, the hotel offers varieties of luxury dining in Fujairah. 
Intimate private dining can also be arranged and booked separately.
Contact us at fb.coordinator@albaharresort.com to book your table.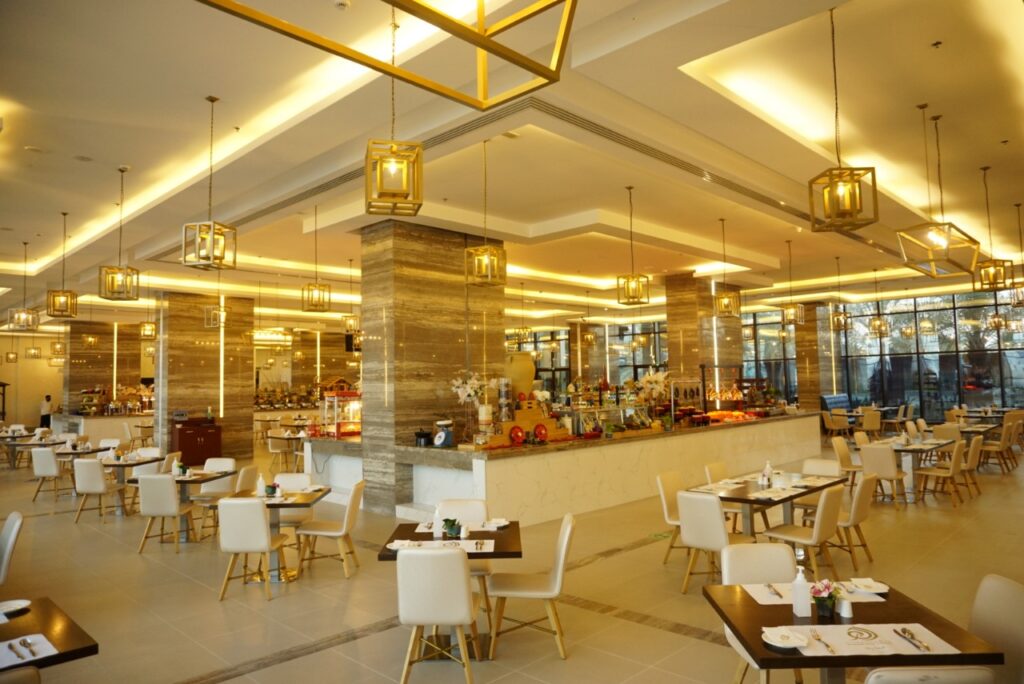 Al Bahar All Day Dining Restaurant
Indulge in an international restaurant with an eclectic array of cuisines and contemporary specialties, located indoors with stunning panoramic views of the Indian Ocean, pool, and the Marina.
Serving an international fusion cuisine, an ultra-modern design restaurant with local character elements with an outdoor & indoor shisha sitting. Enjoy the stunning scenery with a vibrant ambiance of the Indian Ocean..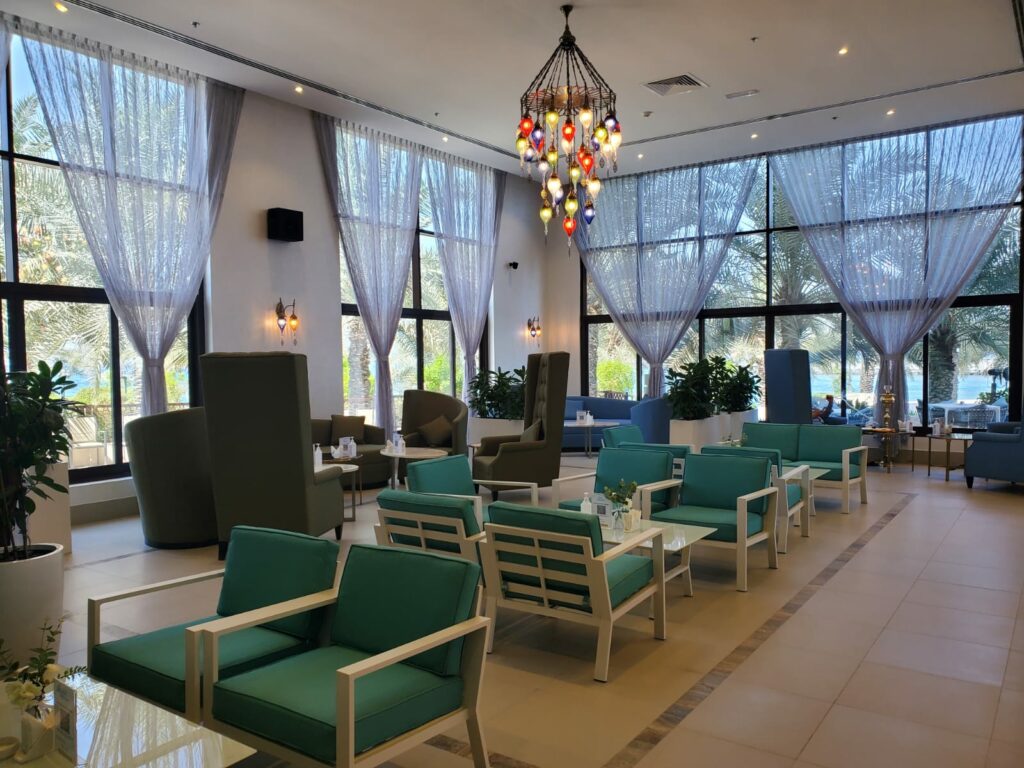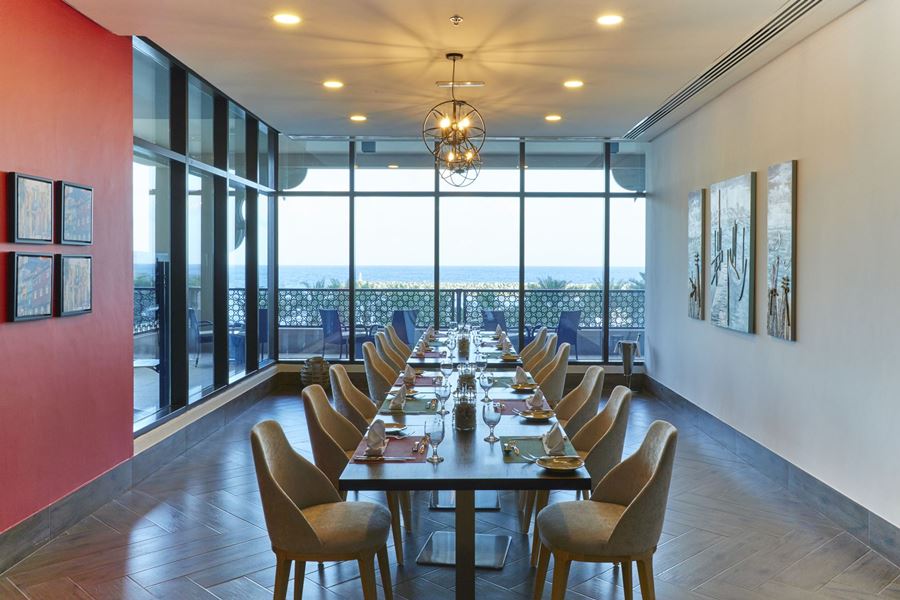 The home of authentic and deliciously mouthwatering Indo-Asian specialties, where our chef delights in interacting with guests from their open kitchen.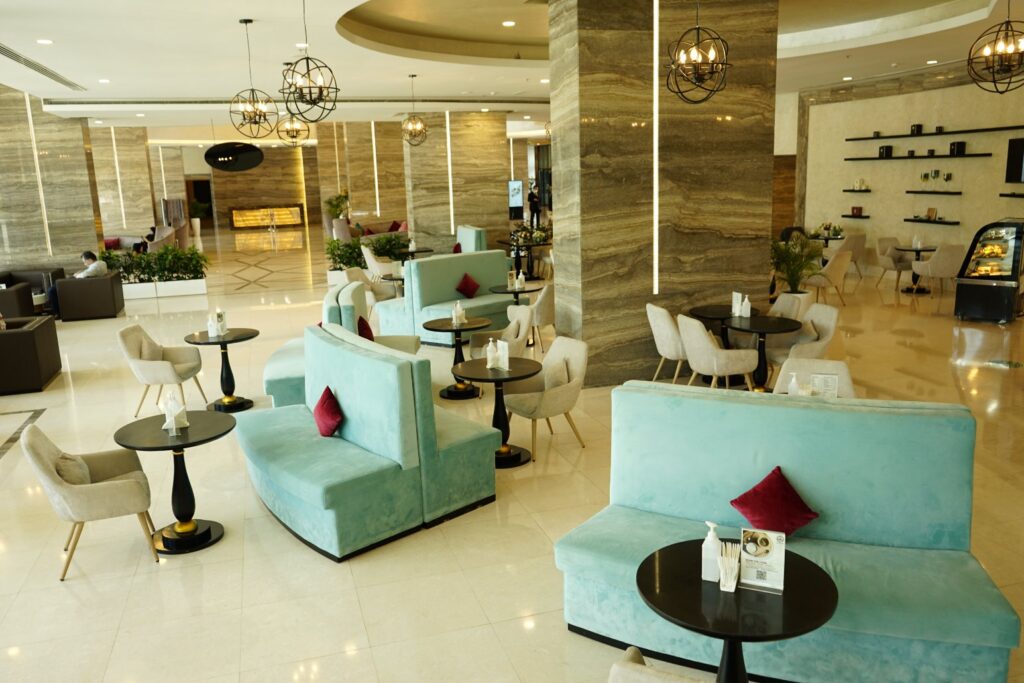 Featuring a glamorous display of artisan confectioneries, La Perla serves irresistible pastries, fine cakes and freshly baked loaves of bread. Stands at the entrance of the lobby and open around the clock, this also offers speciality infusion tea and Starbucks coffee which is the best option to unwind or grab a quick midday bite with your favourite beverage. La Perla Cafe even arranges cakes and gateaux for any special celebrations for individuals.
The perfect complement to a day by the pool. Enjoy light lunches, snacks and refreshing beverages whilst lounging by the pool. Amwaj is an ideal venue for exclusive private gatherings at the pool side.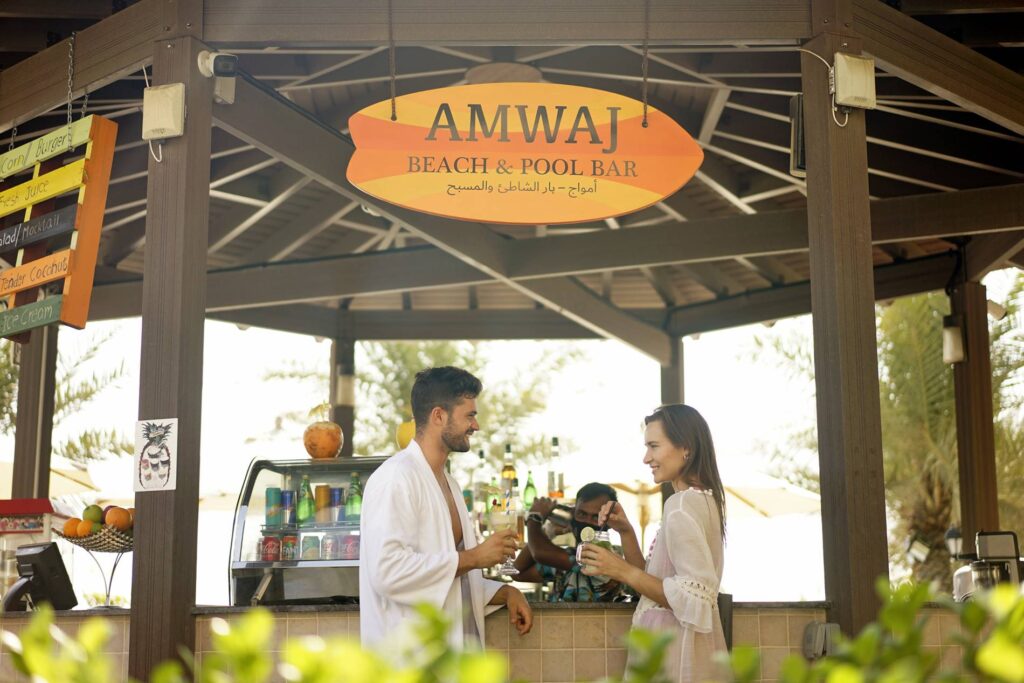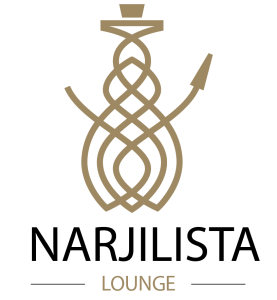 Narjilista is an innovative outdoor concept along with chill out Arabic tunes and its open-air ambiance overlooking the marina, featuring a tasty Arabic menu such as traditional oriental salads, manakish, mixed grills and provide premium quality shishas with various and innovative models.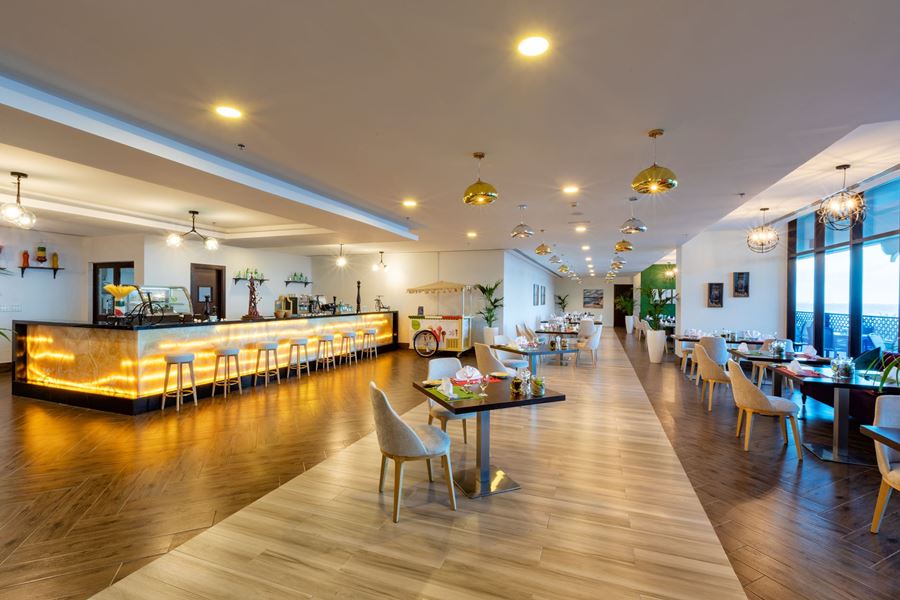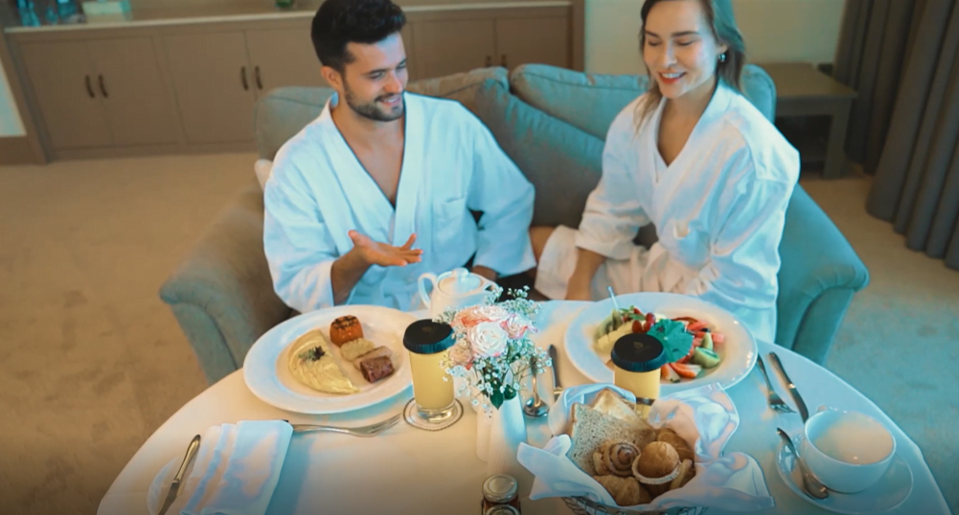 Available in the comfort and convenience of our guest rooms or suites, our gourmet in-room dining menu option is available around the clock where food is served just the way you like it. If you are too busy in the morning to stop for breakfast or just want to spend the night relaxing in your room, our In-Room Dining is the answer for all your needs.
All events or parties outdoor catering
Impress your guests with an extensive range of delicious cuisine from our professional chefs, delivered effortlessly by our experienced servers. Whether you are planning children's parties, engagement celebrations or even seated corporate dinners we are here to help you achieve the results you desire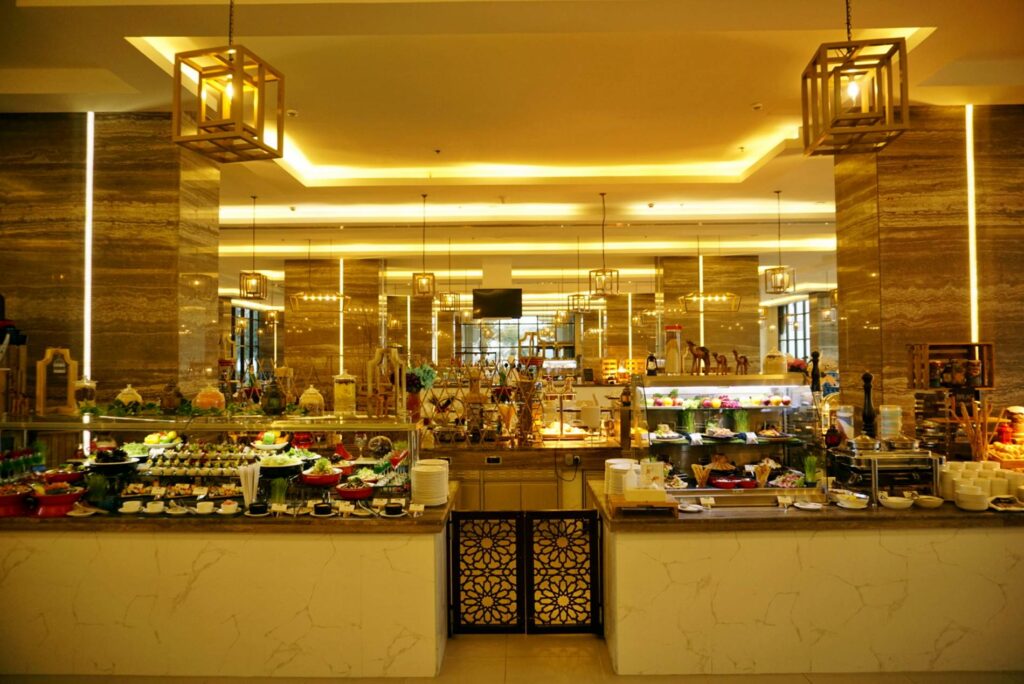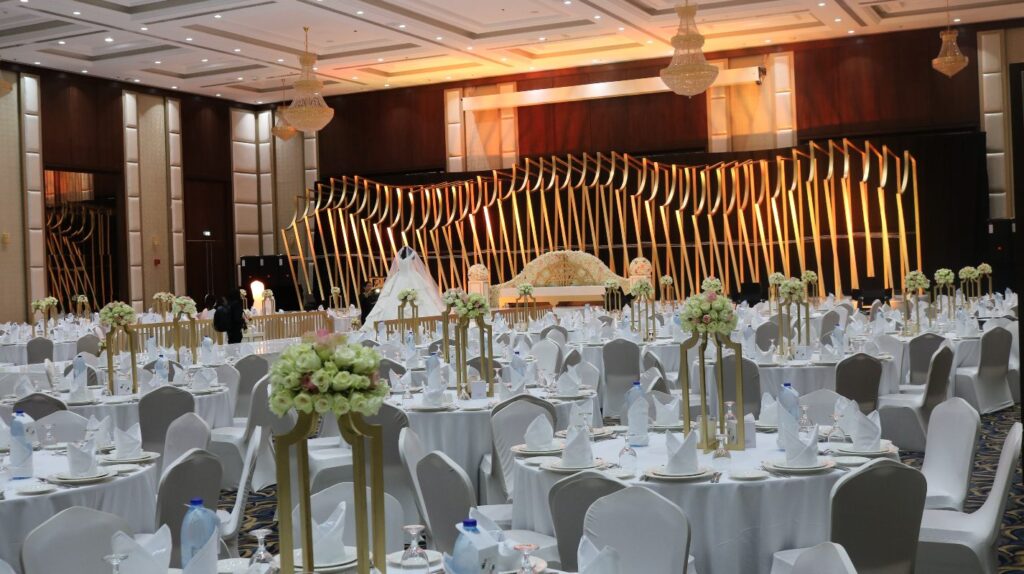 Wedding, Banquets & Events
Special customised Wedding Menus
A wedding celebration that is distinctively designed with local knowledge and provides an authentic experience. Tailored menus from the variety of cuisine options at Al Bahar Hotel & Resorts, prepared using the finest ingredients. A magnificent ballroom wedding will be a memorable event for life. Behind the scenes, the professional banqueting team at the Al Bahar Hotel & Resort ensures seamless service and gourmet catering for all budgets.